Jude Tissera
Chief Growth Officer
CIM(UK), MBA(USA), AIM(AUS), AMIPA
Consultancy and Senior management exposure in the renewable energy sector local and International. Jude maintains decades of industry experienced managing partners, vendors, regulators & investors in energy.
Digital Growth specialist & founder of Surge Global. A digital consultancy which has successfully led strategy for multibillion dollar organizations in the US, Aus and the UK. Surge was acquired by Tavistock in 2018.
Bimal De Silva
Chief Technical Officer
M.Sc (Mgt), P.Eng. (Canada) C.Eng. (SL)
With over 20 years of hands on experience and esteemed academic qualifications, Bimal has worked across large scale energy projects across North America, Europe, Asia and the middle east.
Chanaka Jayawardene
Chief Marketing Officer
MBA(AUS), CHRP(USA)
Senior management specialist with a proven track record of building, scaling and managing large teams. His experience includes niche industry experience both locally as well as internationally.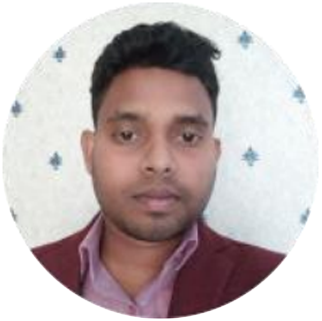 Nalaka Prabath
Consultant
M.E(NZ), MBA(UK), B.Eng.(UK), Assessor(TVEC)
Lecturer and Trainer Nalaka specializes in industrial Management and Electronics System Designing. He works with Vocational and technical skill development as the master trainer of the vocational education sector.
Start saving on
solar today.