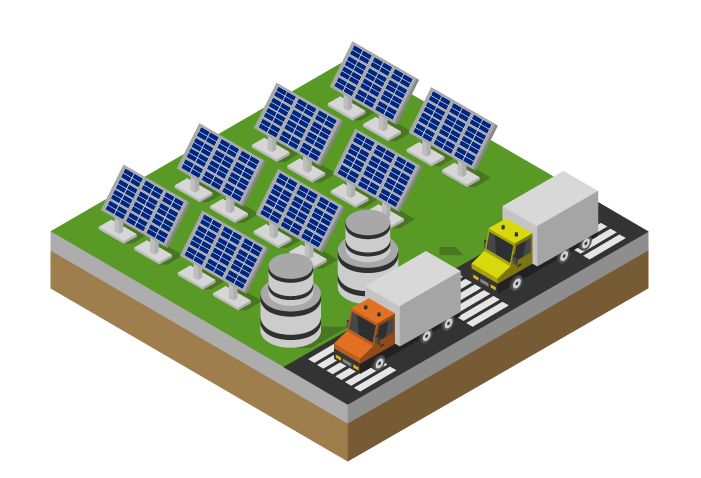 Where is it available?
Island wide excluding the main cities where transformer capacities are not fully utilized based on a radius of not more that 400 meters to the proximity of the location of the respective transformers , Sprig professional staff will assist in selecting the respective lands and complete the documentation process on behalf of the client
Who can participate in the Tender?
Individual Investors and Organizations can Invest on the total project with the onsultancy of Sprig who will assist in the planning, procurement, engineering, and commissioning along with the system integration.
Investment
Sprig will also assist potential landowners to Invest in the projects through Financing the project partly or in Full.
Frequently asked questions
01. The technology will be based on a ground mounted grid connected solar system
02. The proposed projects will be offered for owners or leased lands of up to 50 perches land within 400 meters of proximity to the transformers.
03. The potential investor can contact Sprig ASIA (PVT) LTD and obtain a proposal to be submitted to CEB for submission to the tender.
04. Sprig will assist potential investor with the supply of Panels and Inverters
05.Sprig -will offer consultancy service in preparing the proposals
06. Sprig- will offer a complete engineering planning, procurement, and commissioning
07. Sprig -will offer also invest in the total project
08. Why work with Sprig?
Equipment offered will be the best quality and most reliable technology
Preferred panel partner Jinko solar 400kw and above
Inverter selection would be SMA, Fronius, Solis
Installation Partner – Most Experienced with 30MW + capacity
Start saving on
solar today.